Here we highlight some potential property bargains in Spain.
The property market in Spain is practically in full recovery following the dramatic crash of a few years ago.
The number of homes sold to international property buyers along the coast is increasing month on month.
Even after Brexit, the number of buyers from the UK remains strong. There are also many buyers from France, Netherlands, Belgium and Scandinavia.
Many purchasers prefer to buy new build properties as their holiday home.
This has led to many of the half finished developments at the time of the crash now having eventually sold.
There is plenty of new construction going on, particularly along the coast, but there lots of opportunities to pick up a bargain resale property.
It is commonly known that many of the banks hold a great deal of properties on their books.
Over the past few years, the banks have been continually repossessing or taking properties back from clients who could not pay the mortgage.
Where to find property bargains in Spain
Many of the banks now have their own estate agency operation to offer their properties for sale.
For instance, Banco Sabadell´s estate agency is Solvia (www.solvia.es).
This is a good starting point, as Banco Sabadell were hugely exposed following the market collapse, as they lent very aggressively throughout the Costas.
Additionally idealista.com and fotocasa.es are both a good source of property listings. Each have a wide choice of properties from agents and directly from vendors.
We have reviewed the present housing stock to give you an indication of what is presently available in some of the most popular areas.
Algorfa, Alicante 
This apartment, located within walking distance of all amenities, measures 65 m2.
It has a large living room with access to a small terrace, independent kitchen equipped with furniture, two bedrooms and a bathroom with shower. It also has access to a community pool and other beautiful common areas.
The price is €65,900.
More information can be found here: Idealista
Estepona, Málaga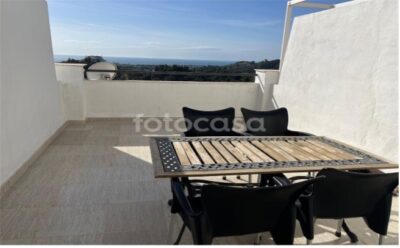 The popular area of Estepona has a wide choice of properties on the market.
A good example is this 1 bedroom duplex with a terrace and sea views. The property has elevator, community pool, parking and gym.
The price is €88,000.
You can find more information here: Fotocasa
Denia, Valencia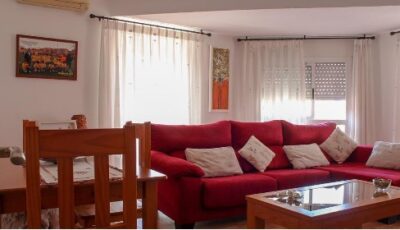 Denia towards the northernmost part of the Costa Blanca, is an extremely popular destination for holidaymakers and second home owners.
Fotocasa has a 98 sq m apartment in one of the town's most highly demanded areas. The property is offered for sale for €84,000.
You can find more information here: Fotocasa
Mojácar, Almería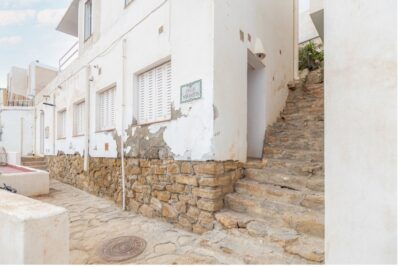 A good example of properties that come from a bank can be found in this 90 m2 villa located in Mojácar, Almería, near all kind of services.
The property needs to be refurbished and has a lot of potential. It is listed at a price of €49,100.
You can find more information here: Idealista
Dehesa de Campoamor, Orihuela Costa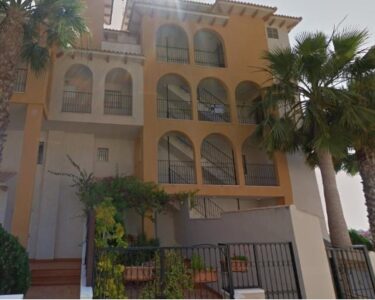 Idealista is advertising a 2 double bedroom property next to the Campoamor beaches. The property is in fairly good condition and is located on the fifth floor in well-kept building.
At €79,500 the property represents good value for money as it also has a community pool.
More information can be found here: Idealista
Contact us today
If you are considering purchasing a property or have found your property bargain in Spain, please don´t hesitate to contact us.
We offer a free consultation.
GB Abogados are not connected with any estate agency. We provide impartial advice and services to our clients at all times.
Details of our comprehensive conveyancing service can be found here.
Related Services
Power of Attorney for use in Spain
Related Articles
How to research buying a property in Spain